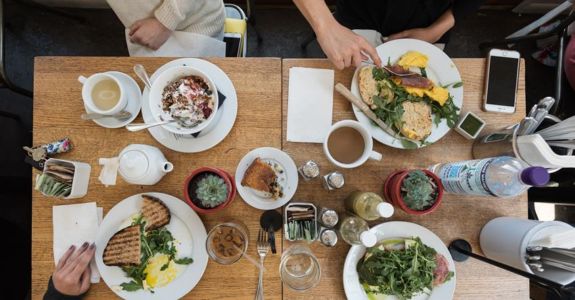 LA's Essential Weekday Breakfasts
Brunch is always a welcome retreat on the weekends, but it's a little bit harder to find places that serve a great breakfast during the week. Since this city hosts so many people who work from home or get to enjoy odd hours (read: actors, writers, etc), there seems to be demand for those looking to enjoy the morning meal at someplace better than the corner diner.
From stylish West Hollywood or Beverly Hills breakfast spots perfect for a morning meeting, or a relaxed Eastside spot like Millie's Cafe or Little Dom's, or perhaps the hipster central that is SQIRL, here's a helpful guide to the best weekday breakfast spots in L.A.