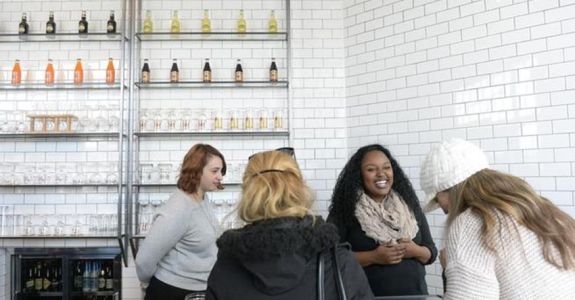 Wurstküche, a hit in California, seeks to woo Denver diners
Wurstküche, a Californian twist on the traditional German sausage grill and beer hall, plans to open Monday at the edge of Denver's Five Points neighborhood.
"There's no polka, but there will be DJs on Friday and Saturday nights," said Tyler Wilson, who launched the first Wurstküche in 2008 in the Los Angeles Arts District with cousin Joseph Pitruzzelli.
The L.A. restaurant serves more than than 5,000 meals a week, and its success allowed the pair to expand, first to Venice Beach in 2011 and now Denver, at 2036 Broadway.
The craft focus at Wurstküche isn't on the beer but rather the sausages. They range from a traditional bratwurst and bockwurst for $6, to gourmet offerings such as mango jalapeño with chicken and turkey for $7, to more exotic rattlesnake and rabbit or pheasant with herbs for $8.