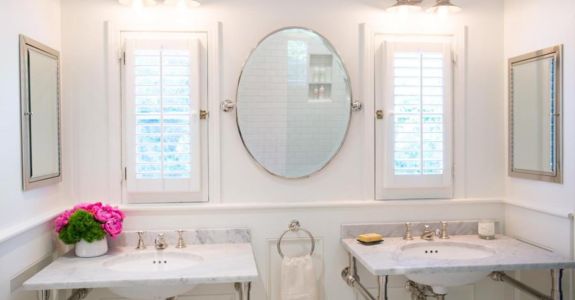 A bathroom to change it ALL
What if we just focus on the bathrooms? Could I change the whole house? That's what this couple looked for when they turned to the Life.Style studio. Result: four bathrooms, four styles, total renovation!
Sometimes none, forgotten and delayed in our reforms, in the bathroom lies part of the essence of a home. Because we may not have thought about it, but what if we just changed the bathroom? Would not we be left with a house as new (or at least our feeling would be!)? At least that was the way the owners of this American home, a couple who had just had a new child and who looked for new airs to receive it.