LA'S 11 BEST UNDER-THE-RADAR BURGERS
Ever notice how all of those "Best Burgers in LA" lists mention the same 20 hamburgers? While yes, Apple Pan, Father's Office, Golden State, Umami, Hungry Cat, and Rustic Canyon all make really, really good burgers, this is actually a city with like a billion burgers — so there's gotta be other great burgers out there, right? RIGHT?!? Right.
These are those burgers; a collection of under-the-radar gems that haven't appeared on any of the latest "Best Burgers in LA" lists from 1) LAist, 2) the Los Angeles Times, 3) Eater LA, 4) Los Angeles magazine, or 5) LA Weekly.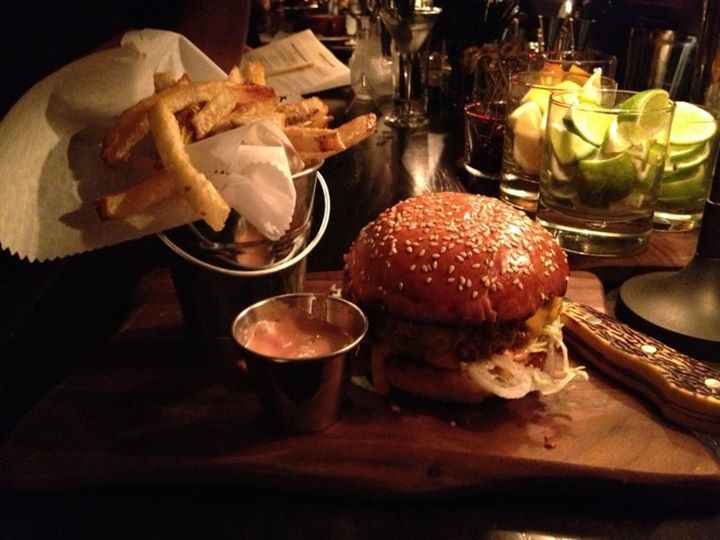 The Restaurant: Flintridge Proper (click here for address and deets)
The Burger: The Proper Burger
Even if they didn't have an amazing burg, it'd be worth a trip to this way-East (and okay, kind of North, too) casual spot, since they have the largest gin selection in the world (seriously!). So order a Pimm's Cup with this kinda-upscale Big Mac: a grass-fed, house-ground patty with homemade American cheese, homemade Thousand Island dressing, shredded iceberg, and optional (hahahahahahaha) twice-smoked bacon.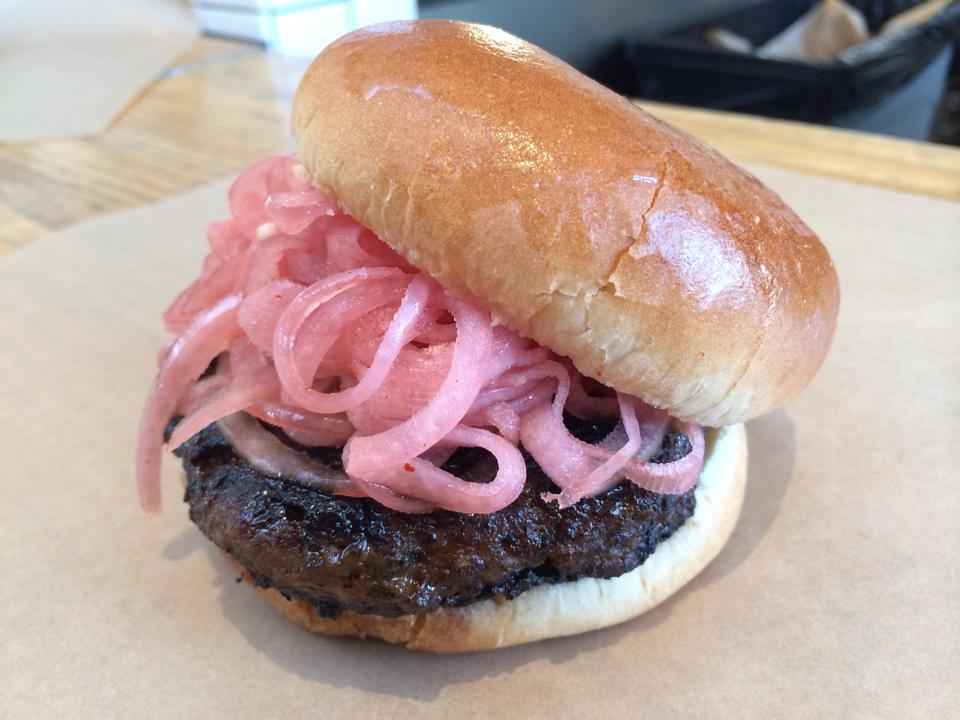 The Restaurant: Seoul Sausage Co. (click here for address and deets)
The Burger: BBQ Beef Burger
Have you ever gone to KBBQ and thought, "You know what would make this even better? If they ground all this meat up, put it in a patty, and topped it with pickled onions"? These guys clearly thought that too.
Source: Thrillist