Anticipated Officine Brera Opens in Arts District
In late 2013, proprietor Matteo Ferdinandi and chef Angelo Auriana opened the Factory Kitchen in the Arts District. They quickly won acclaim for the finessed Italian cooking in a casual, industrial-chic space.Now, they're doubling up, and on Friday, Feb. 5, they launched Officine Brera, also in the Factory Place Arts Complex.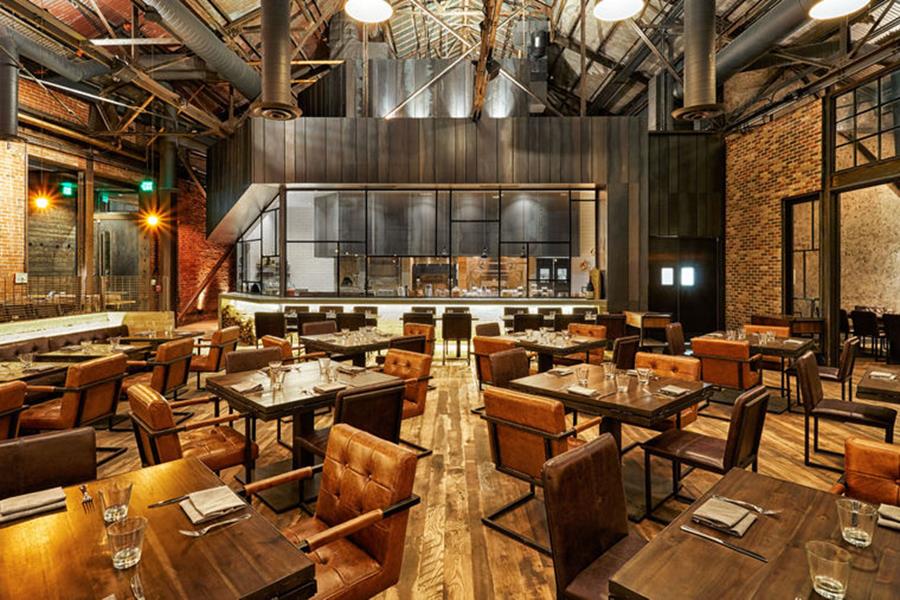 The new restaurant focuses on Italian preparations of meat and game, and a central open kitchen shows off a wood-fired oven, rotisserie and grill, all surrounded by a large indoor dining area and outdoor patio. Highlights include grilled quail, large cuts of roasted meat, risotto and other Northern Italian specialties.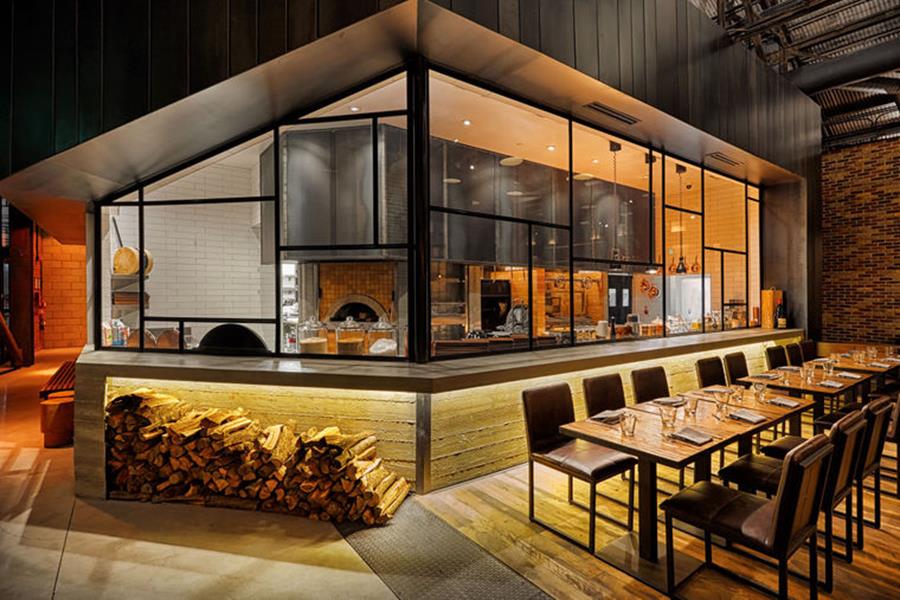 Ferdinandi and Auriana have recruited chef de cuisine Mirko Paderno to oversee daily operations and change the menu regularly; Paderno most recently worked at the Avalon Hotel's Oliviero restaurant and received much of his training in Italy.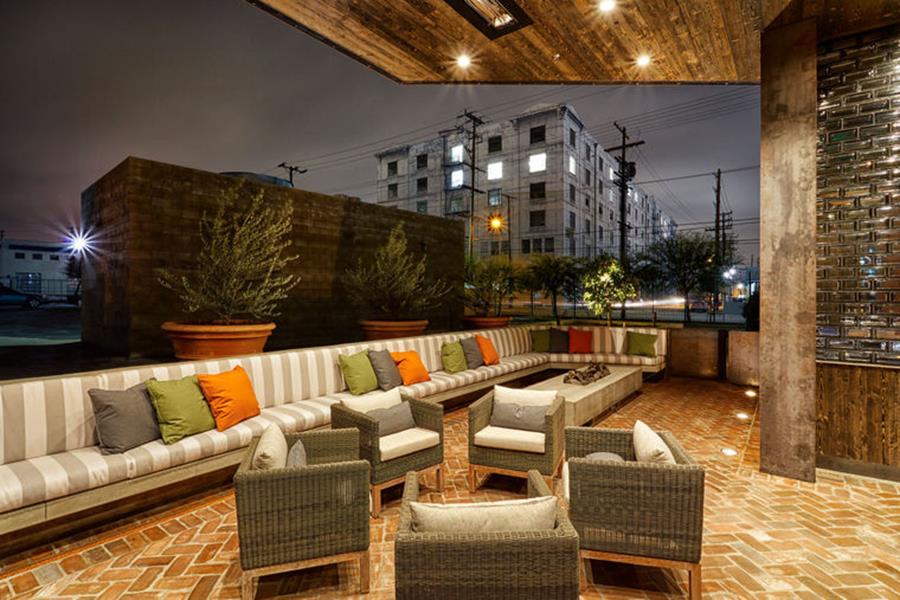 Officine Brera is at 1331 E. Sixth St. More information is at officinebrera.com.
Source: DT News